Founder of With Grace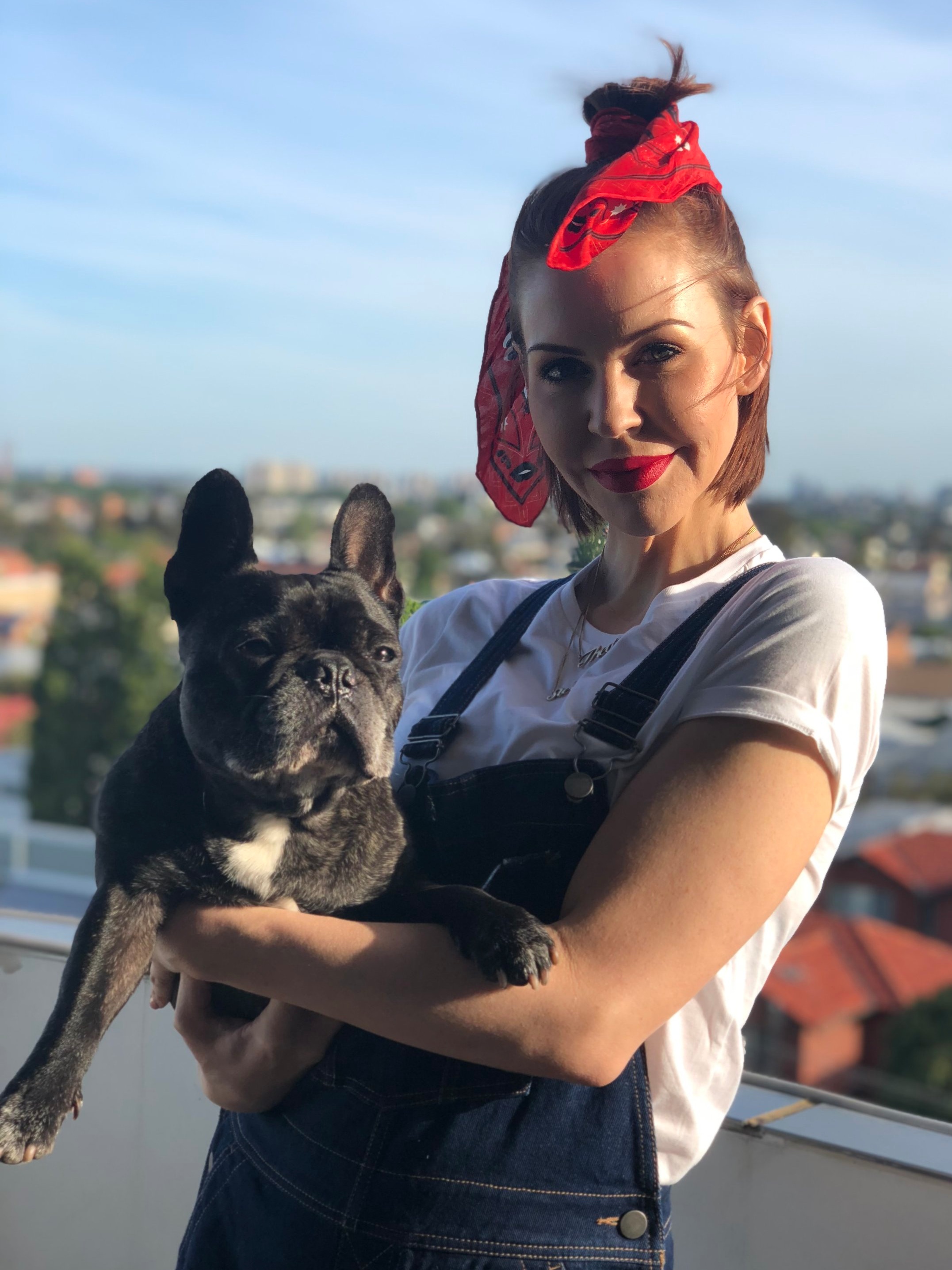 Introducing Emma, the Founder of With Grace Skin Management.
From a young age, Emma has been drawn to skin and beauty. During High School she elected to spend her time doing work experience at a local beauty salon. A week of cleaning wax off floorboards wasn't really what she had in mind, and may have been the reason it took her another 5 years before she enrolled in her Beauty Therapy course. But her passion for skin could not be ignored any longer.
With her Diploma under her belt and foot in the door, Emma, like so many others, began a different journey, her own battle with acne. It was this experience that fuelled Emma to delve deeper into the biochemistry of the skin and expand on her knowledge.
Over the years, Emma has worked with varied brands and modalities across the globe. Ever expanding her skin education to better understand the complex and individual nature of the body's largest organ. Emma is very open in admitting the industry mistakes she made along the way, being caught up in industry trends, which led her to question what it is she wanted to achieve in her career.
After more than a decade in the skin industry, Emma had her Aha! moment during a training seminar in New Zealand. Upon her return to Melbourne she made the decision to follow her heart and leave her successful role to pursue her vision. Emma wanted to create a beautiful and inviting space in her own Skin Clinic in Melbourne, with a team of passionate and educated skin therapists focusing on complete skin management. Emma aims to fill the gaps in the skin industry by providing; result-driven, honest, science-based treatments with an emphasis on pure relaxation and grace.
Emma has chosen to work with only the companies that she truly believes in, that align with her vision and promote a holistic approach to skin health as well as delivering in results.
We invite you to experience the With Grace Difference xo